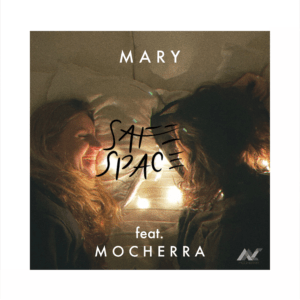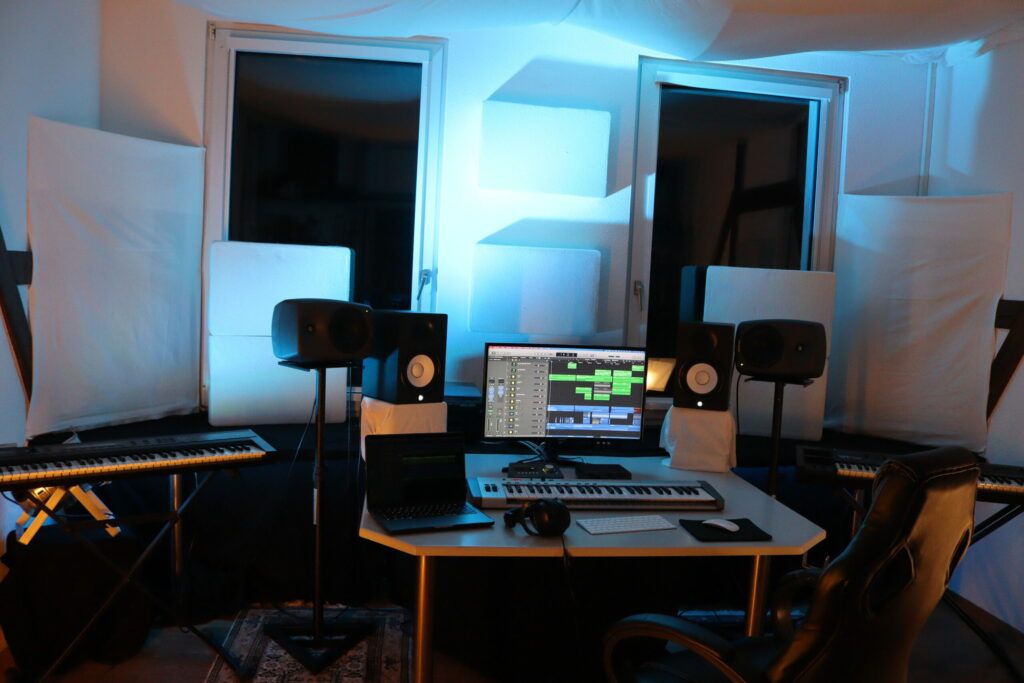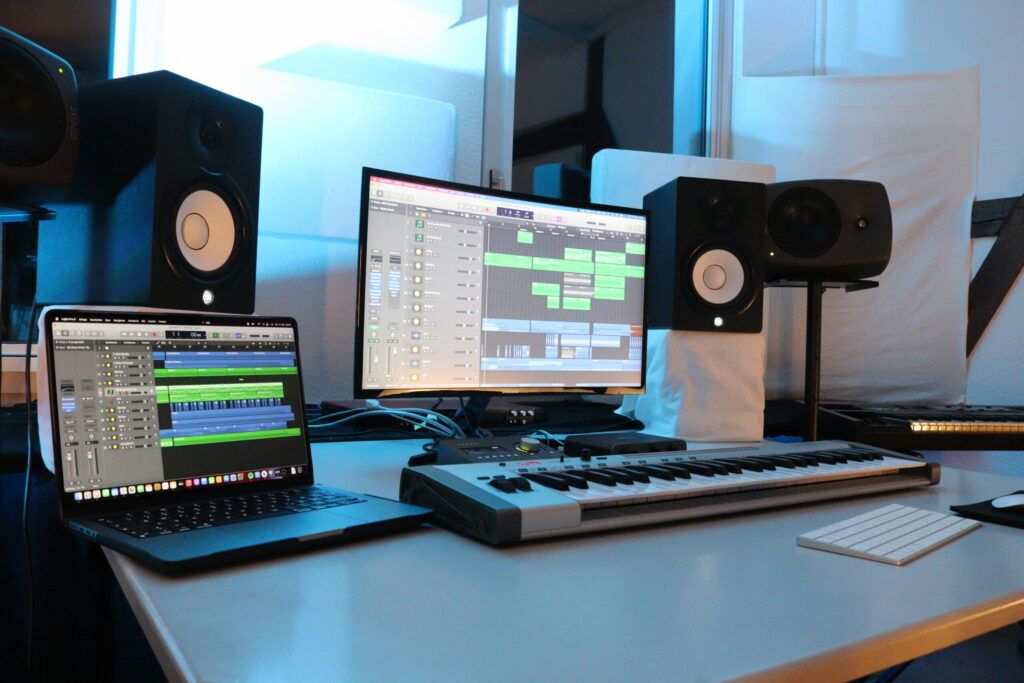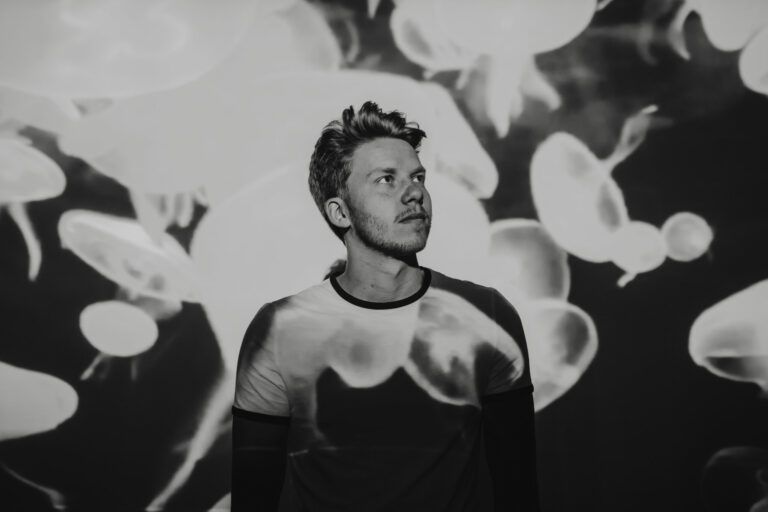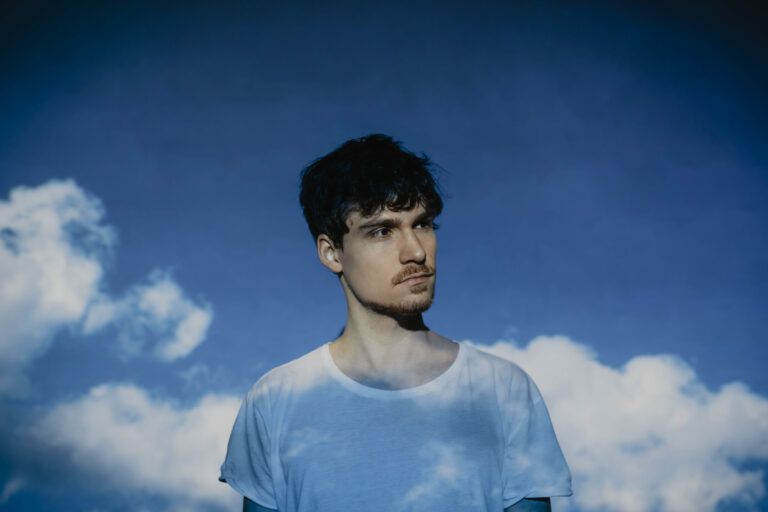 The two longtime buddies Daniel and Nils started the Mocherra project during the lockdown in October 2020. With their melancholic music, which is characterized by modern electronic sounds and innovative melodies, Mocherra can largely be assigned to the genre of melancholic dance music. 
Producers Daniel and Nils have always made music together. They had their first performances with the electric guitar in 5th grade. Since then they have always been planning to release their own music. By the end of 2020, the time had come and their first single called "Timeless" was produced – from their children's bedroom, recorded with Pia Klein as the singer. Over the year 2021, 2 more singles, "Shutdown", "Silence" and 2 acoustic versions were released, with which they achieved more than 100,000 streams on Spotify. 
As far as it was possible due to the Corona phase, Mocherra managed to perform several live shows and acoustic performances. Daniel is currently a full-time musician and Nils is working in the event industry. In addition to the dream of producing hit songs, a lot more is planned for the future. 
Need a live act, live band or DJs for your event or production assistance? Feel free to reach out. 
We're fluent in English and German.